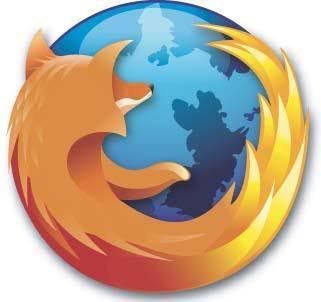 Mozilla on Wednesday(30th may 2007) released the new update(version 2.0.0.4) for firefox.
the new updates are listed below.
Security update(known issues fixed)
Firefox will support windows vista more effectievely
Two new languages added
i just updated to the new version,that is when i thought of writing this blog post.for all diehard firefox fans here is a few firfox themed wallpapers for your desktop.